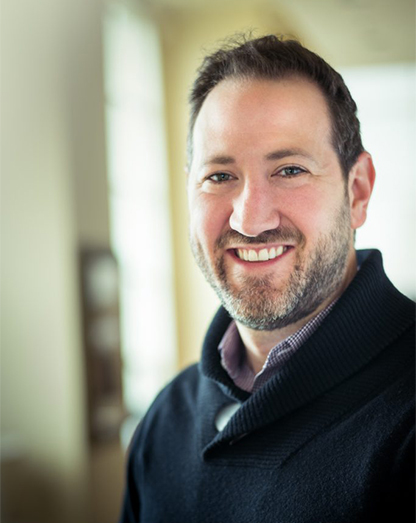 Stephen Feder
Vice President, Film Development
Stephen Feder currently serves as Vice President, Development in Film and is a member of the Lucasfilm Story Group. His first project at Lucasfilm was Solo: A Star Wars Story, directed by Ron Howard.
Prior to joining Lucasfilm in 2017, Feder served as SVP of Production & Development for the award-winning studio Annapurna Pictures, where he oversaw production for Richard Linklater's Everybody Wants Some!! and served as Annapurna's executive on both Wong Kar-Wai's The Grandmaster and Harmony Korine's Springbreakers. Before joining Annapurna, he engineered scenarios and produced Sacha Baron Cohen's comedy, Bruno. Additional accomplishments include producing Showtime's series La La Land, developing and producing NBC's Sports Action Team starring members of Chicago's famed Second City, and serving as Executive Producer of the successful independent film Kumaré, which took home the SxSW Audience Award in 2011.
Feder lives in Los Angeles but will always call Skokie, Illinois his home.  He earned a master's degree from the London School of Economics and an undergraduate degree from the University of Illinois.