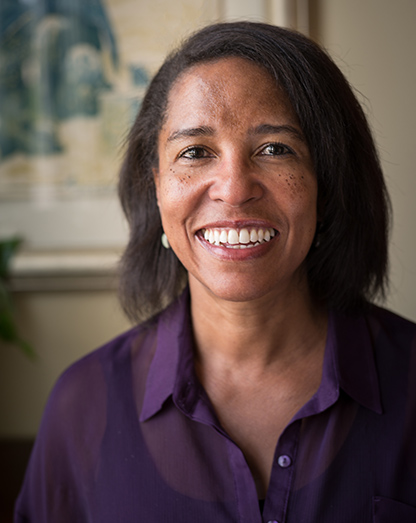 Rhonda Hjort
Senior Vice President, Business Affairs & Legal Counsel
Rhonda Hjort oversees business and legal affairs for the various Lucasfilm businesses, including production of original live-action and animated content for film and television, ILM visual effects and Skywalker Sound audio post-production, licensed products, and gaming. She has been with the company since 2007.
Prior to joining Lucasfilm, Hjort was general attorney at AT&T where she litigated a full range of employment claims, including wage and hour class actions, in federal and state court. She began her legal career at Carroll, Burdick, and McDonough as an employment law litigator.
Hjort is a graduate of Carleton College and received her J.D. from University of California, Davis.