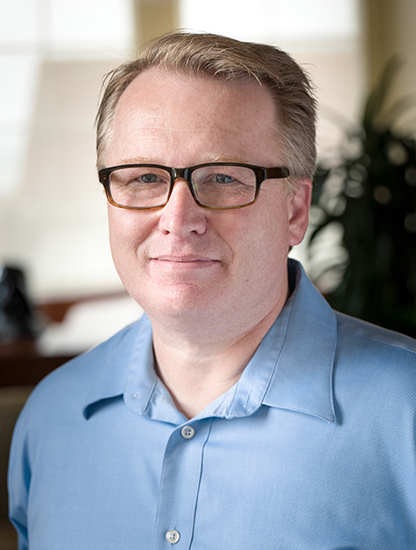 Douglas Reilly
Vice President, Lucasfilm Games
Douglas Reilly oversees Lucasfilm's games and interactive business. He started with the company in 2006 as a member of the Business and Legal Affairs team and moved over to the interactive team in 2012.
Prior to joining Lucasfilm, Reilly spent over a decade in the interactive software industry at Cosmi Corporation, where he was Vice President and General Counsel and Broderbund/The Learning Company where he was Associate General Counsel. While at Broderbund/The Learning Company, Reilly led development and licensing deals for gaming franchises Myst, Prince of Persia and Close Combat, among others.
Reilly earned a Bachelor of Arts from the University of California, Berkeley and a Juris Doctor from the University of San Francisco, School of Law.