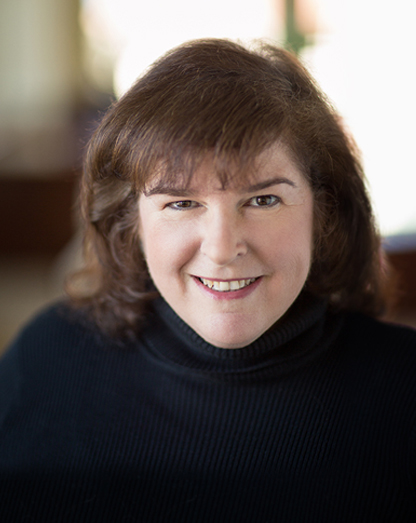 Lori Aultman
Vice President, Finance & Planning
Lori Aultman is responsible for company-wide financial strategy and planning functions, and manages day-to-day financial operations across the various Lucasfilm businesses. While at the company, she has been involved in several high-profile transactions and played a pivotal role in the $4 billion sale of Lucasfilm to Disney, one of the top 50 mergers and acquisitions of 2012.
Prior to the Disney acquisition, Aultman partnered across all company divisions to optimize business strategy and financial growth. She oversaw a large digital media strategy effort and played an integral role in several corporate reorganizations. As part of her treasury function, she effectively partnered with the CFO in managing a $1 billion investment portfolio. Aultman administered the activities of the Lucasfilm Board of Directors, wrote several business plans, and was heavily involved in Lucasfilm's international expansion into Singapore. Over the years, she liaised with key production executives on such notable feature films as the Star Wars prequels and Indiana Jones and the Last Crusade.
From 1998-2000, she served as Director of Business Planning and Development at Gap Inc., managing all company-wide long-range planning, budgeting, and forecasting processes for the $11 billion multinational apparel retailer.
Aultman attended Golden Gate University and holds a Bachelor of Science in Finance and an MBA with an emphasis in Marketing.