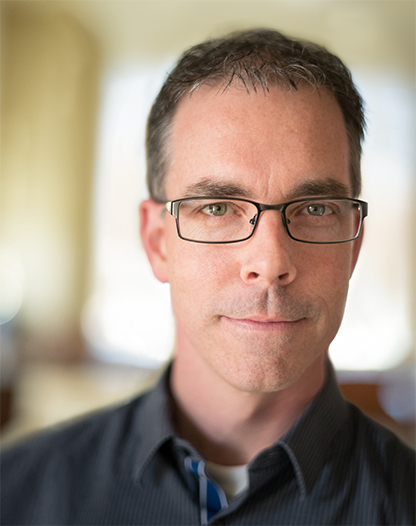 Rob Bredow
Senior Vice President, Creative Innovation & Chief Creative Officer, ILM
Rob Bredow, SVP, Creative Innovation for Lucasfilm and Chief Creative Officer of ILM, is an Academy Award nominated VFX Supervisor who leads Industrial Light & Magic focused on the creative strategy for the storied visual effects company. Bredow also serves as a producer on a number of Lucasfilm projects including most recently the Willow Disney+ series and the new Disney+ Star Wars series, The Acolyte, currently in production.
Bredow joined Lucasfilm in 2014 as Vice President of New Media and Head of Lucasfilm's Advanced Development Group. He helped launch ILMxLAB in 2015 and co-wrote and directed Trials on Tatooine, a story-based virtual reality experiment. He also served as Lucasfilm's CTO for several years starting in 2016.
Bredow served as Co-Producer and Visual Effects Supervisor on Solo: A Star Wars Story for which he received Academy Award and VES Award nominations and was a key creative partner to the filmmakers throughout the production.
Previously, Bredow was CTO and Visual Effects Supervisor at Sony Pictures Imageworks. He has contributed as a supervisor on films such as Independence Day, Godzilla, Stuart Little, Cast Away, Surf's Up, Cloudy with a Chance of Meatballs, and others.
Bredow is a member of the VFX Branch of Academy of Motion Pictures Arts & Sciences and helped to form The Academy Software Foundation.