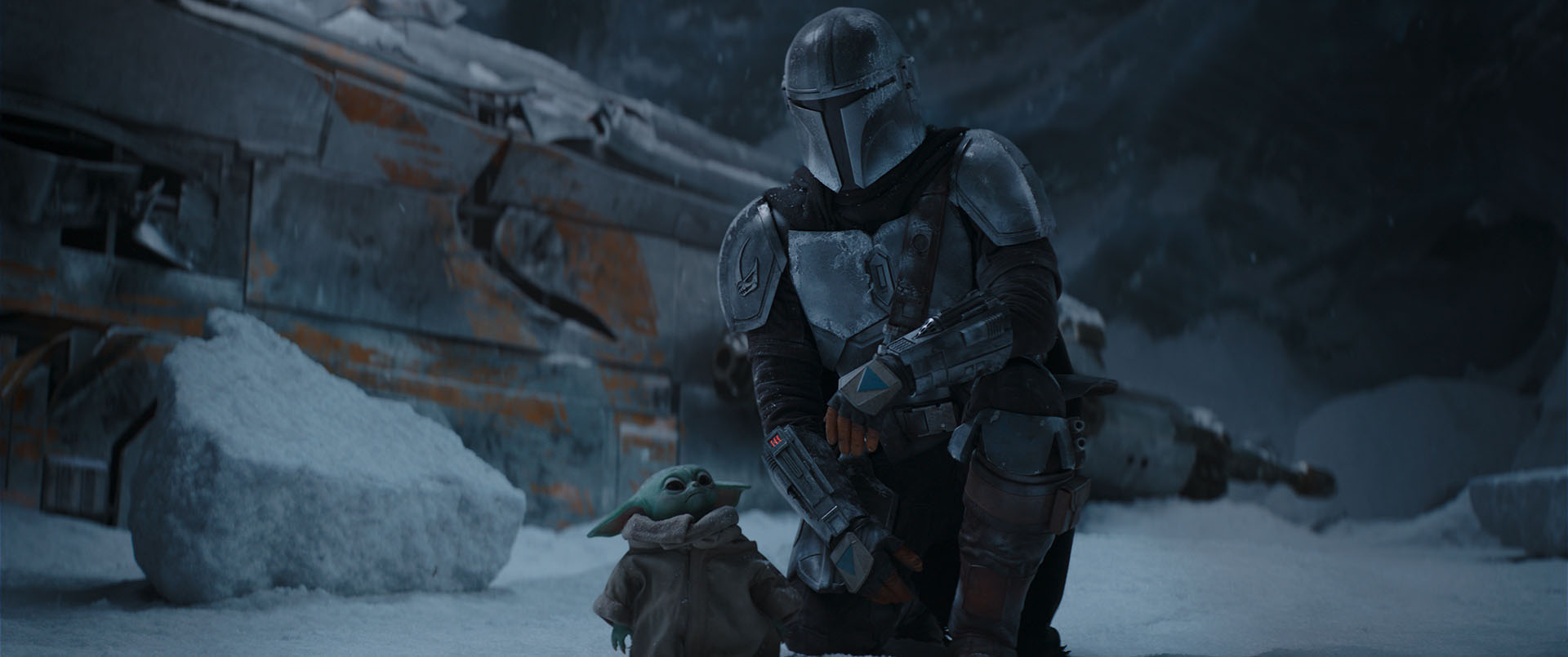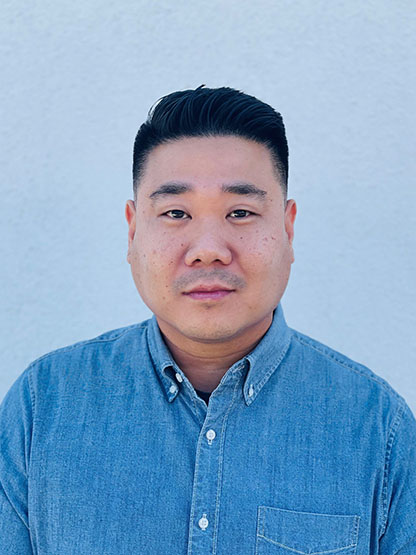 Joseph Cho
Vice President, Production Finance
Joseph Cho is the Vice President of Production Finance at Lucasfilm where he oversees live action series and feature films. Born in Seoul, South Korea and raised in Los Angeles, California, Joseph graduated from the University of Southern California.
Prior to joining Lucasfilm, Joseph held the position of Head of Production Finance at Amazon Studios, where he was one of the company's earliest hires. During his tenure at Amazon he built out the Production Finance team as the studio scaled up its volume of original content production and was responsible for overseeing a wide range of original television series and feature films, including Tumble Leaf, Bosch, Goliath, Transparent, The Marvelous Mrs. Maisel, and Lord of the Rings. Prior to his role at Amazon, Joseph was a Production Accountant working on projects across scripted TV, unscripted TV, and movies for various networks.
At Lucasfilm, Joseph is thrilled to inherit and work on a robust slate of projects, including The Mandalorian, The Book of Boba Fett, Andor, Willow, Star Wars: Rogue Squadron, Children of Blood and Bone, Indiana Jones V, and several others.