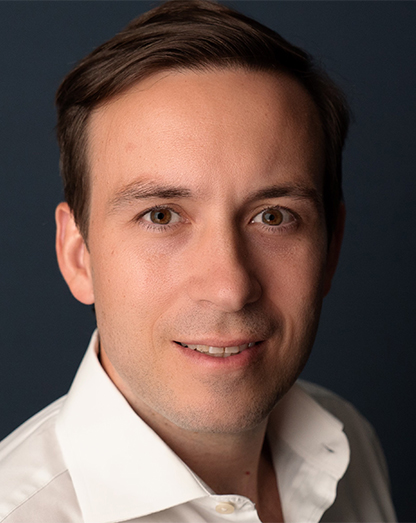 Chris Coxall
Vice President, Publicity & Communications
As VP, Publicity & Communications, Chris Coxall leads communication strategy for the Lucasfilm company, its features and episodic projects. He also oversees Lucasfilm Fan Relations as well as strategic communications for May the 4th, Star Wars Celebration, and other Lucasfilm activations and events.
Prior to joining Disney in 2013, Coxall was an account director at DDA Public Relations where he worked on international publicity campaigns for Lionsgate, Relativity Media and Sierra/Affinity. As Disney's VP of Global Publicity, he worked on all new Star Wars projects beginning with 2015's The Force Awakens, and led the global campaigns for Pixar, Walt Disney Animation Studios and Walt Disney Studios' features including Maleficent, Mulan, Jungle Cruise, Pirates of the Caribbean: Dead Men Tell No Tales, Luca, and Raya and the Last Dragon. Joining Lucasfilm in 2021, he has taken on the company's full slate of feature and episodic content, including the Disney+ series The Mandalorian, The Book of Boba Fett, The Bad Batch, Andor, Obi-Wan Kenobi, Willow, Ahsoka, The Acolyte, and Skeleton Crew, as well as Indiana Jones and the Dial of Destiny and the future Star Wars feature slate.
Coxall is a graduate of Worth School in West Sussex and received his BSc Economics and Politics degree at University of Bath.