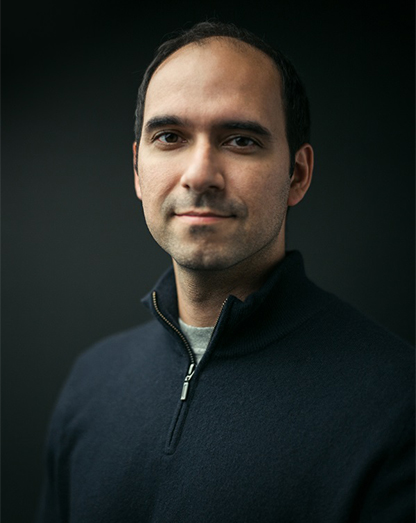 Daniel Amin
Assistant Chief Counsel
Dan oversees all legal support for Lucasfilm's technology initiatives as well as all legal and business affairs matters for ILM, ILMxLAB, Skywalker Sound, and Technoprops. Since joining in 2014, he has developed and executed legal strategies for ILM's rapid growth as a leading global VFX innovator, including opening two ILM Studios (Australia and India) and launching ILM's StageCraft virtual production services. As a member of the leadership team that launched ILMxLAB, he now serves as ILMxLAB's primary counsel across its full range of AR, VR and Immersive initiatives.
Prior to joining Lucasfilm, Dan served as in-house counsel at the Public Broadcasting Service where he oversaw technology transactions for PBS's nationwide network operations as well as content regulatory matters. During the FCC's crackdown on broadcast indecency in the early 2000s, Dan established PBS's first standards and practices group and co-authored the network's Supreme Court amicus brief in FCC v. Fox, 132 S. Ct. 2307 (2012).
Dan grew up in Louisville, Kentucky. He holds a B.S. in Economics from Carnegie Mellon University and a J.D. from Indiana University. Prior to a career in law, Dan worked as a software developer in New York City.