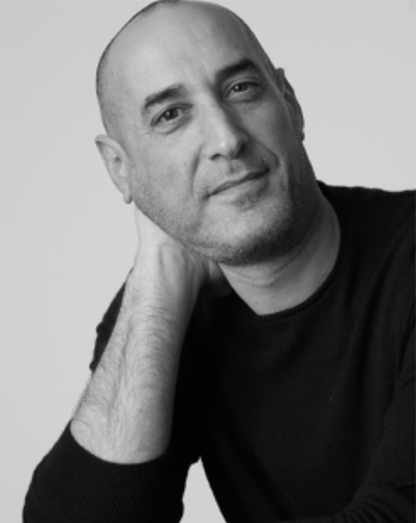 David Goldman
Senior Vice President, Business Affairs
David Goldman is responsible for shaping the overall business affairs strategy for Lucasfilm live-action and related production streaming content on Disney+.
Prior to joining Lucasfilm, David ran the business side of the Genre & Thriller group at Netflix responsible for many of Netflix's big budget hits, including Queen's Gambit, Narcos and the upcoming 3 Body Problem. Prior to Netflix, David was instrumental in launching the new Paramount Television. Originally planned as a boutique studio, Paramount's early successes, including 13 Reasons Why, Grease Live and Jack Ryan led to an expansion of the studio to 18 series with Paramount becoming a major independent supplier to Amazon, Netflix, Hulu and Apple. David began his television career as a business affairs executive at ABC Studios during the era of Desperate Housewives, Lost and Grey's Anatomy.
David is a graduate of University of Pennsylvania and received his J.D. from New York University School of Law.