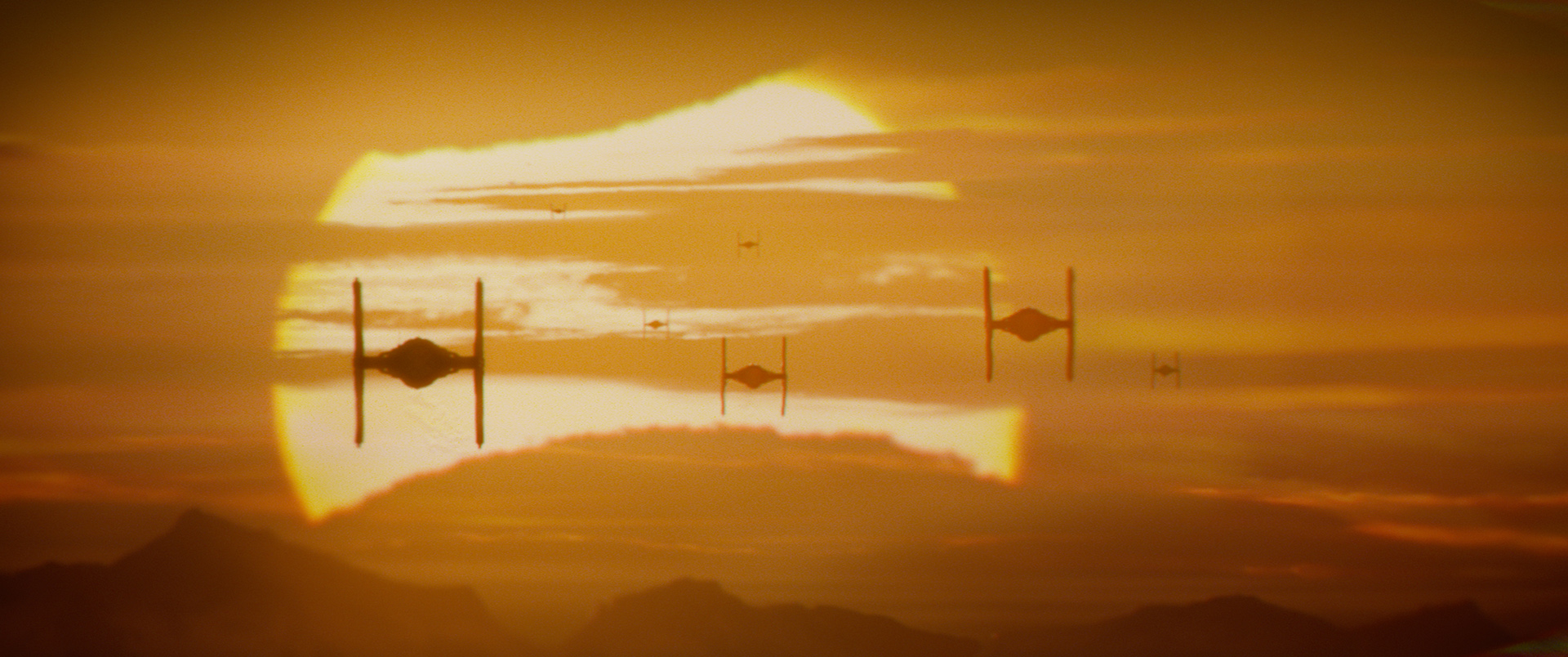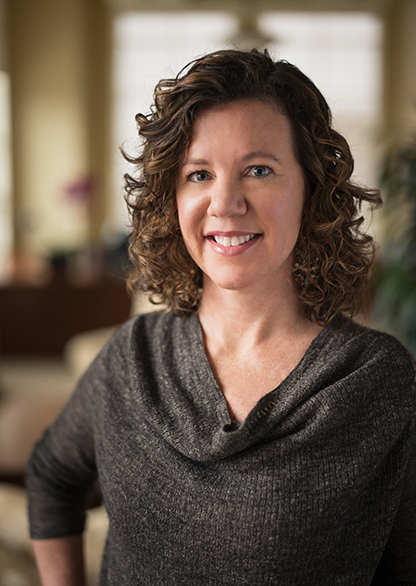 Janet Lewin
Senior Vice President, Lucasfilm VFX & General Manager, ILM
Janet Lewin is a Senior Vice President and General Manager of Industrial Light & Magic. A 27-year veteran of Lucasfilm and Industrial Light & Magic, Janet is returning to ILM after serving as Lucasfilm's VP, Visual Effects for seven years. In her new role as GM, Janet oversees all aspects of the visual effects business for ILM and Lucasfilm, including Production and operations across the global organization. She also oversees the company's burgeoning virtual production StageCraft business.
Janet's vast experience at ILM and Lucasfilm VFX, the birthplace of Star Wars visual effects and pioneer of the VFX industry, has positioned her well to lead the company into the future. While at Lucasfilm, Janet oversaw visual effects for all of the studio's projects, including feature films, long-form content, theme park rides, commercials, image unit deliverables, and 3D asset archiving. In this capacity, she collaborated closely with the filmmakers and production-side VFX teams on strategy, technology, and budget throughout the course of production, serving as the studio executive for visual effects. Janet has been credited as overall Lucasfilm VFX Producer on The Force Awakens, Rogue One, The Last Jedi, Solo, and The Rise of Skywalker. She also recently served as Co-Producer on The Mandalorian where she helped drive the implementation of ILM's groundbreaking Virtual Production methodology, StageCraft.
Before her stint at Lucasfilm, Janet worked across a wide range of production and executive roles at ILM, ultimately serving as Head of Production, with oversight of global production as well as capacity and expansion planning. Some of her ILM producing and executive producing credits include Star Trek: Into Darkness, Rango, Super 8, Star Wars: Revenge of the Sith, The Hulk, and Spiderwick Chronicles, among many others.