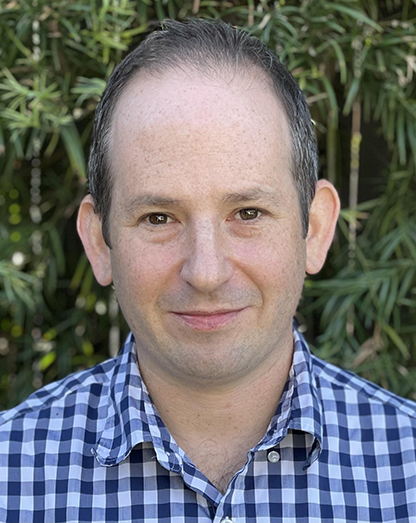 Josh Rimes
Vice President, Animation Development and Production
As Vice President of Animation Development and Production, Josh is an executive producer of Star Wars: Visions, LEGO Star Wars Terrifying Tales, and The LEGO Star Wars Holiday Special, and serves as a producer on Star Wars: The Bad Batch.
He covers a broad portfolio of animated content that spans the whimsical LEGO Star Wars televisions series, specials, and shorts to bold new storytelling endeavors like Star Wars: Visions as well as core Star Wars series The Bad Batch, The Clone Wars, Resistance, and Rebels.  Josh also produced the flagship series of shorts Galaxy of Adventures for the Star Wars Kids YouTube channel and continues to develop and executive produce short-form series for the channel like Galaxy of Creatures.
He adores the storytelling process and works closely with series creators from the idea stage through production and delivery. Josh is a lifelong Star Wars fan who experienced the saga for the first time with Return of the Jedi and was instantly transported. Through animation, he hopes to bring new generations of young Star Wars fans into the galaxy.
Prior to Lucasfilm, Josh was a creative executive at Michael Eisner's The Tornante Company where he shepherded Nick at Nite's stop-motion animated family comedy Glenn Martin, DDS, produced the online thriller The Booth at the End for Hulu/Fox International, and developed and associate-produced the first two seasons of Netflix's BoJack Horseman.