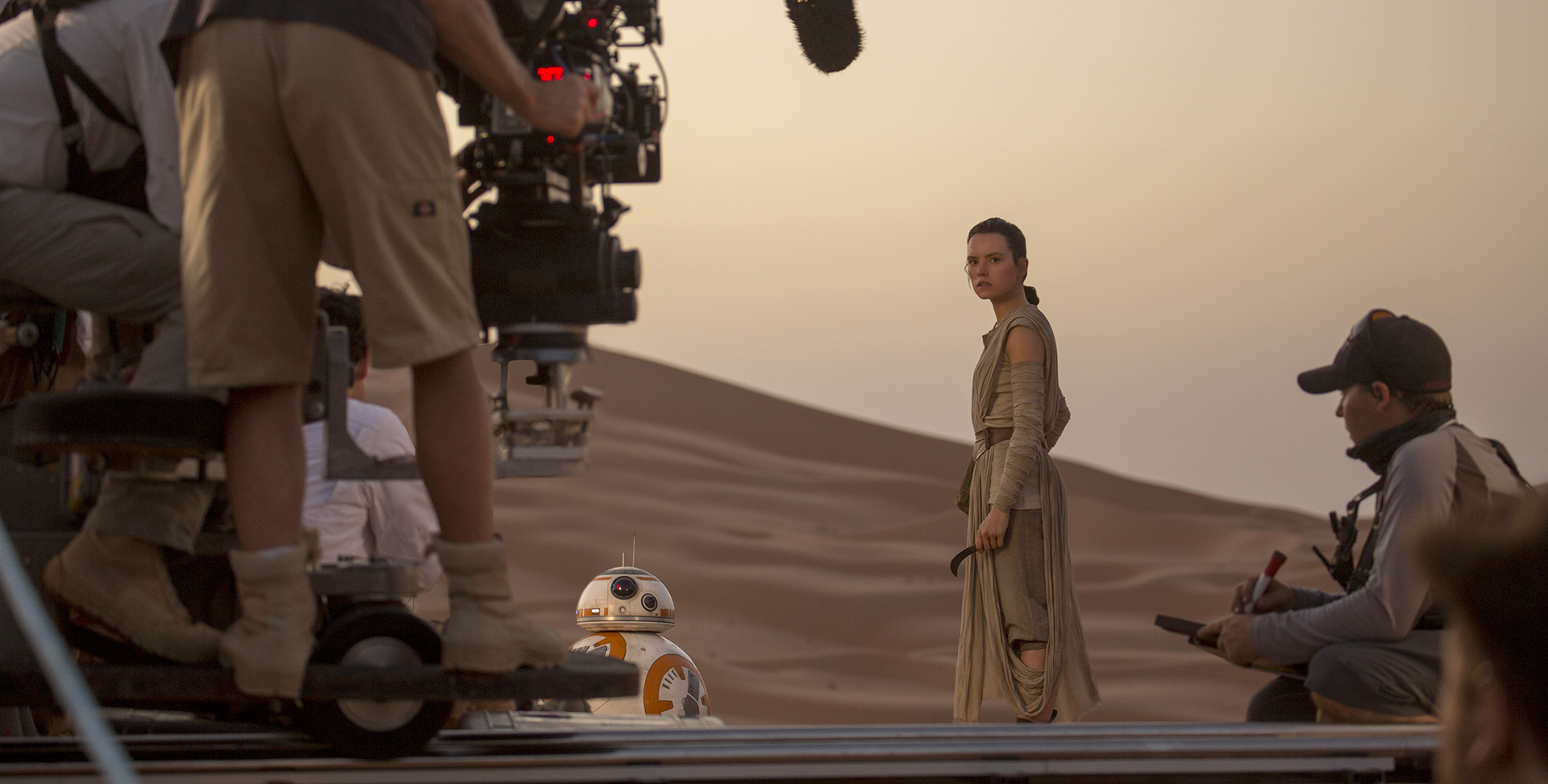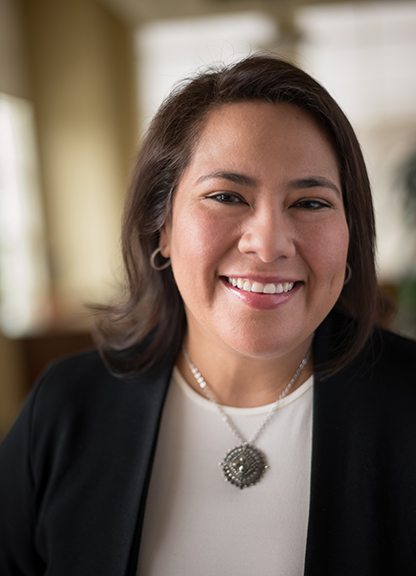 Candice Campos
Vice President, Physical Production
Candice Campos joined Lucasfilm in 2014 where she began her role as the Vice President of Physical Production. Prior to joining Lucasfilm, Candice worked freelance on film productions that have taken her around the world including The Perfect Storm, Master & Commander: The Far Side of the World, The Dark Knight, War of the Worlds, Oblivion, and The Dark Knight Rises.
Proudly born and raised in Los Angeles, Candice oversees feature film production in the UK and now considers London her second home. Due to these strong ties, Candice was instrumental in creating a partnership with the British Film Institute to launch a diversity training program that continues to grow more successful each year.
An alumnus of California State University at Chico, Candice always knew she had a passion for filmmaking. She is incredibly grateful for the opportunities that have allowed her to reach this point in her career and will always be an advocate for advancing the careers of other diverse women and men in the industry she loves.