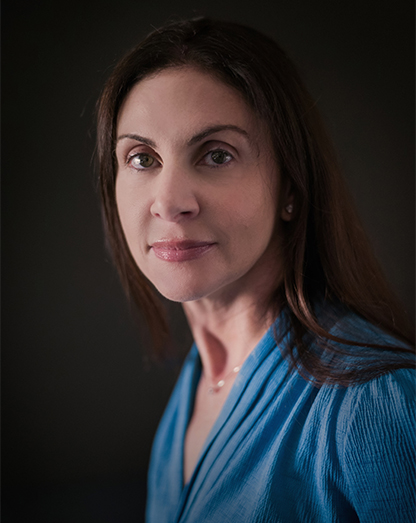 Christine Talarides
Assistant Chief Counsel, Lucasfilm
Christine Talarides oversees the legal support for Lucasfilm's vast consumer products business and related Star Wars and Indiana Jones franchise matters. Her responsibilities include providing legal advice in connection with licensing, retail, operations, marketing, public relations, business affairs, and rights clearances matters. Christine joined Lucasfilm in 2006, initially serving as Senior Counsel, and then as Director of Business Affairs advising on Lucasfilm's intellectual property and licensing matters, as well as corporate and real estate transactions. In addition, she was legal advisor to starwars.com, including its e-commerce related activities.
Prior to joining Lucasfilm she served as general counsel of a Silicon Valley incubator providing strategic legal advice to its portfolio of technology start-ups. She began her legal career at Pillsbury Winthrop LLP specializing in corporate and securities transactions.
Christine graduated with a B.A. in Psychology (Highest Distinction in General Scholarship) from the University of California, Berkeley and received a J.D. (cum laude) from Harvard Law School. She enjoys reading, writing poetry, holidays by the sea, and being a cheer and hockey mom.