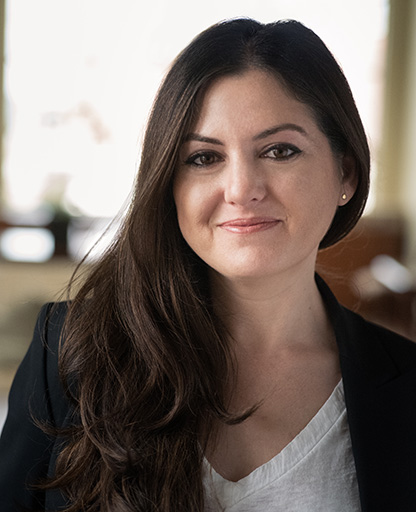 Carrie Beck
Head of Lucasfilm Development & Production Streaming
As Head of Development and Production for Streaming, Carrie serves as a co-executive producer on the Emmy Award-winning show The Mandalorian and The Book of Boba Fett, and is an executive producer on the animated series Star Wars: The Bad Batch, the live-action series Ahsoka, and two other upcoming Star Wars series.
Over the past decade she has co-created and produced some of the most critically-acclaimed content in the franchise including the Emmy-nominated animated series Star Wars Rebels, LEGO Star Wars: The Freemaker Adventures, and the final season of Star Wars: The Clone Wars. In addition to her work on series, she played a critical role in the creative development of Star Wars: Galaxy's Edge, collaborating with WDI through the opening of the new lands in 2019.
Carrie began her career at Dimension Films before joining MTV Films in 2003 as a feature film development executive. Following her time at MTV, Carrie has produced television pilots, served as a talent scout at film festivals, and was the very first manager of the New Frontier Story Lab for the Sundance Institute – helping to architect an innovative program supporting artists working at the intersection of storytelling and new technologies.