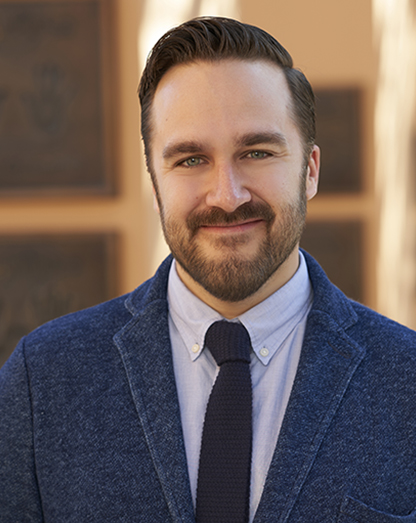 Max Taylor
Vice President, Film Development
Max is a Vice President of Film Development at Lucasfilm, primarily focused on developing scripted content for Disney platforms and providing creative support in storytelling.
Prior to joining Lucasfilm, Max spent four years at Paramount Television, most recently as a Vice President, where he managed the development of upcoming series such as Shantaram, Time Bandits, Station Eleven, Snow Crash, and Sexy Beast, as well as the production of series Catch-22, Briarpatch, Boomerang, and Shooter. He was also tasked with facilitating series development of Paramount legacy properties Galaxy Quest, The Spy Who Came in from the Cold and Event Horizon.
Previously, Max was a Manager of Scripted Television at Endemol Shine Studios where he supported series The Bridge, Gracepoint and Utopia. Before arriving at Endemol, he worked as a Creative Executive at Xbox Entertainment Studios, developing the series Humans and helping to explore television opportunities with the Halo and Gears of War franchise teams.
Max began his career as an assistant at Bad Robot and an Agent Trainee in Motion Pictures at WME. He is a graduate of Indiana University and was featured as one of Variety's 'New Leaders in Television' in 2017.