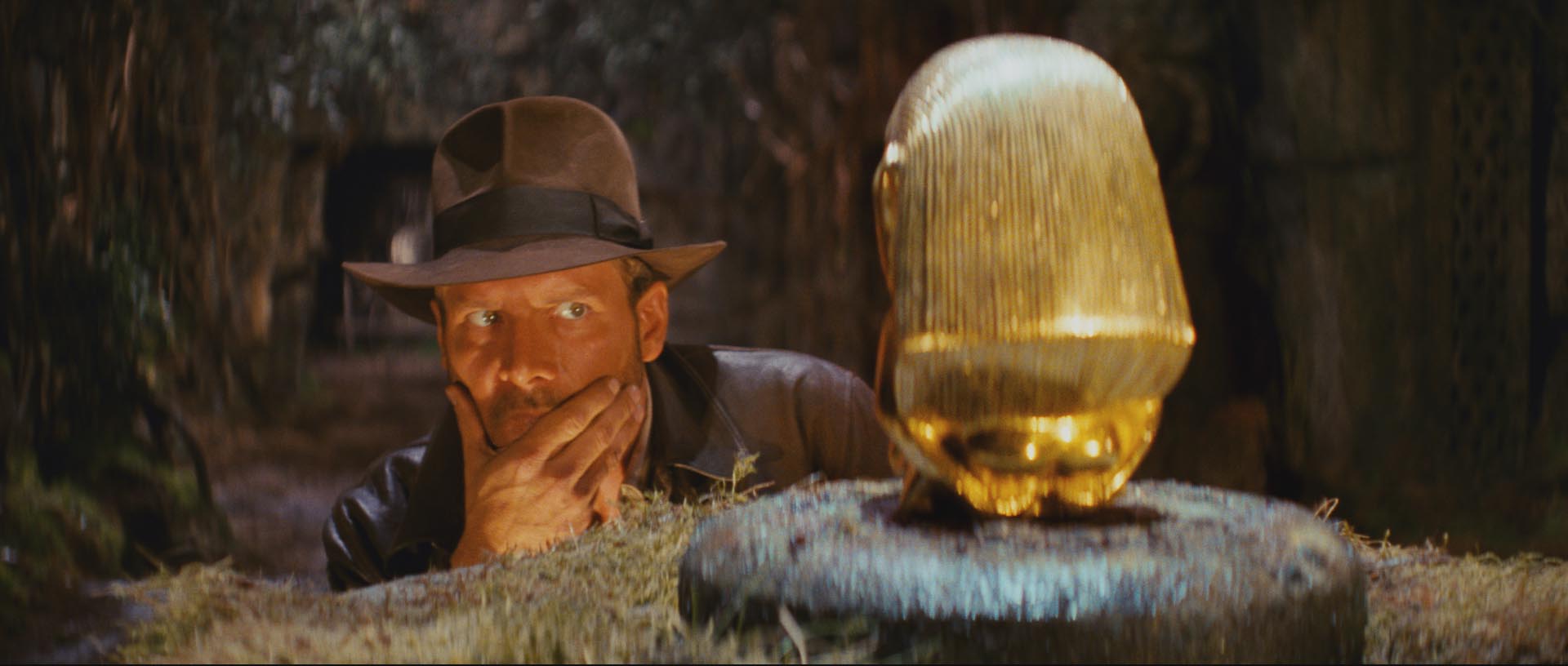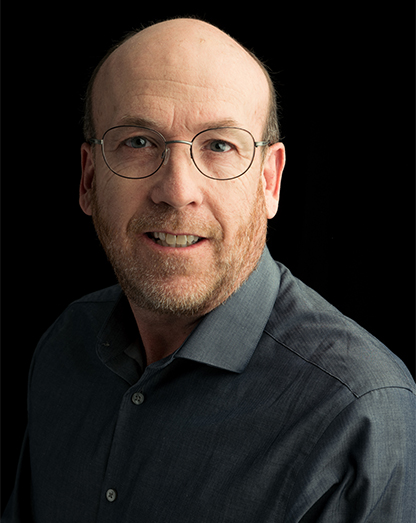 Mike Blanchard
Vice President, Post Production
As Vice President of Post Production, Mike Blanchard works in partnership with the SVP of Post Production to oversee all aspects of the post process on Lucasfilm's full slate of theatrical films and streaming series. In addition to working strategically with filmmakers and studio executives to shape and deliver the scope, budget, schedule, and quality each production demands, he plays a key role in fostering a protected creative environment where filmmakers can thrive. Spanning a nearly 30-year career at Lucasfilm, his most recent efforts have been focused on the studio's vastly expanding streaming slate as well as recent features including the Star Wars sequel films, Rogue One: A Star Wars Story, and Solo: A Star Wars Story.
Starting at Lucasfilm in 1995, Blanchard was hired to help create feature-length versions of the Young Indiana Jones Chronicles television series for release on video. Then, in the late '90s, with the Star Wars Special Editions and prequel series ramping up production, he was made technical supervisor on the films that would ultimately redefine how movies are made. For 2002's Star Wars: Attack of the Clones, Blanchard was instrumental in helping to bring George Lucas' vision of a digitally-shot and projected film to life, a first for a major motion picture. He was intimately involved in the digital camera system and workflow for that film as well as 2005's Revenge of the Sith, both of which were considered risky and revolutionary at the time for their full embrace of digital production.
With a front-row seat during the making of both the prequel and sequel Star Wars trilogies, as well as Lucasfilm's current slate of features and streaming series, Blanchard continues to bring his rich experience and strategizing skill to each Lucasfilm production, coming up with creative and innovative solutions for filmmakers to realize their vision.